International clients welcome

Agile Businesses need Agile Accountants
We can support your business on the growth trajectory. From company formation, to building your finance systems and processes, to preparing investment packs for investors, or performing valuations of your acquisition targets. We also provide all-in part-time Finance Director service.
We can do accounting, obviously. But we do it in the way that greases your roadmap to growth.
It's about your unique business, needs and systems.
We'll find a solution that is right for you TODAY, while retaining the FLEXIBILITY for an easy STEP-UP change in the FUTURE.
Welcome to Five Valleys Systems
Agile Accounting & Finance
We are accountants and FDs for the digital present and future. Beside taking care of your accounts, we will strive to streamline your accounting and finance processes for the highest efficiency.
Our unique experience of growing with businesses across all size segments, and of working with various ERP, CRM and other business systems, allows us to work with whatever technology is best for you. And we can help you identify what that is – today, a little bit later, and also further down the road.
We also project manage technology projects, so if a need arises for example to automate the flow of data from your eCommerce platform into your ERP, we can easily work with your developers or even provide the developers to produce a solution.
ACCOUNTING & SYSTEMS
The Basics +
We'll help you develop the accounting and finance systems that suit YOU best.
FINANCE
Cash is the King
We'll help you with your cashflow forecasting and YOUR business forecasting in general.
FUNDING
Growth requires Capital
We can also help with funding, crowdfunding, investor presentations, a valuation of your business, and we can provide the hard facts and benchmarks that will assist you in negotiations with investors.
BUSINESS MODELS
You are Unique
We can also help with discovering and clearly presenting your unique business model.
COMPANY VALUATIONS
What's Worth
We can perform company valuations.
AD HOC
Future Finance
Did we mention that we are also a flexible and agile business? If you have ever wondered anything regarding your finance, just ask.
One Size Fits One 
Setup the Accounting and Finance That Work For YOU
Our unique experience in process optimisation, business proces reengineering, business analysis, business systems (ERPs and CRMs), and of growing with businesses across all size segments, allows us to work with whatever tools or technologies are best for YOUR business.
Growth requires constant change in the way you operate. And we have first-hand experience of constant balancing between the needs of today and the requirements of tomorrow, so that growth is as smooth and unhindered as it can be.
How We Work. Our Mission & Values
We are providing our broad range of accountancy and finance services at the highest professional and ethical standards, by fully qualified professionals – Chartered Accountants, Chartered Financial Analysts® (CFA®), certified valuation professionals, and Prince2 Practitioners.
Accountancy and Finance Services
Some of our services in more detail.
Statutory Accounts
It has to be done. But it's also an opportunity to analyse and contemplate the last year's achievement and progress.
VAT reporting
We have experience in complex international VAT situations.
Financing 
Know when to tap into credit or equity markets. And don't forget about the "free" grant funding either.
Mergers & Acquisitions 
Whether you are acquiring or you are the target, you should know the value – from your and their perspective – and also what drives that value.
Management Accounts
Know your money with monthly reporting. Know the profitability of your product or service lines, the profitability of your customers. Know your trends and how you compare to competitors on key indicators.
Forecasting and Budgeting
One doesn't have to be a fortune-teller to forecast. We can help you with sales, operational and employment forecasts to link into a robust cash flow forecasting – so that you can make investment decisions with the knowledge of what money is actually available.
Startups and company formations
We can help you with your business model and your business plan at the stage of pre-incorporation, for a well-prepared take-off. We can also incorporate the business and provide a registered address if required.

Contact Us
Ask a question or book an appointment below. 
15 Pintail Close, Quedgeley, Gloucester GL2 4LN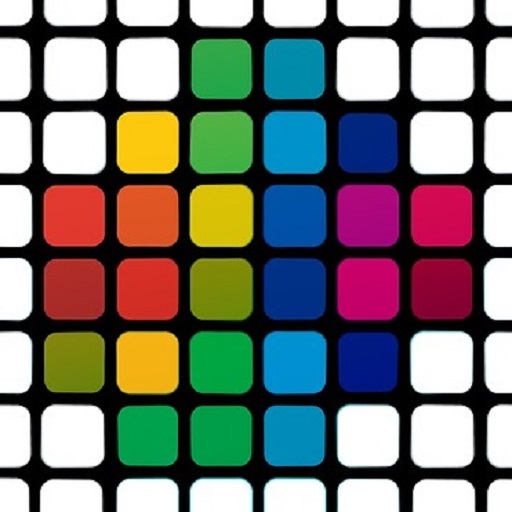 Five Valleys Systems Ltd
Because agile businesses need agile accountants.